Now on sale !
second edition


Photograph collection book of ammonite fossils,

'Cretaceous Ammonites from Haboro Area, Northwestern Hokkaido'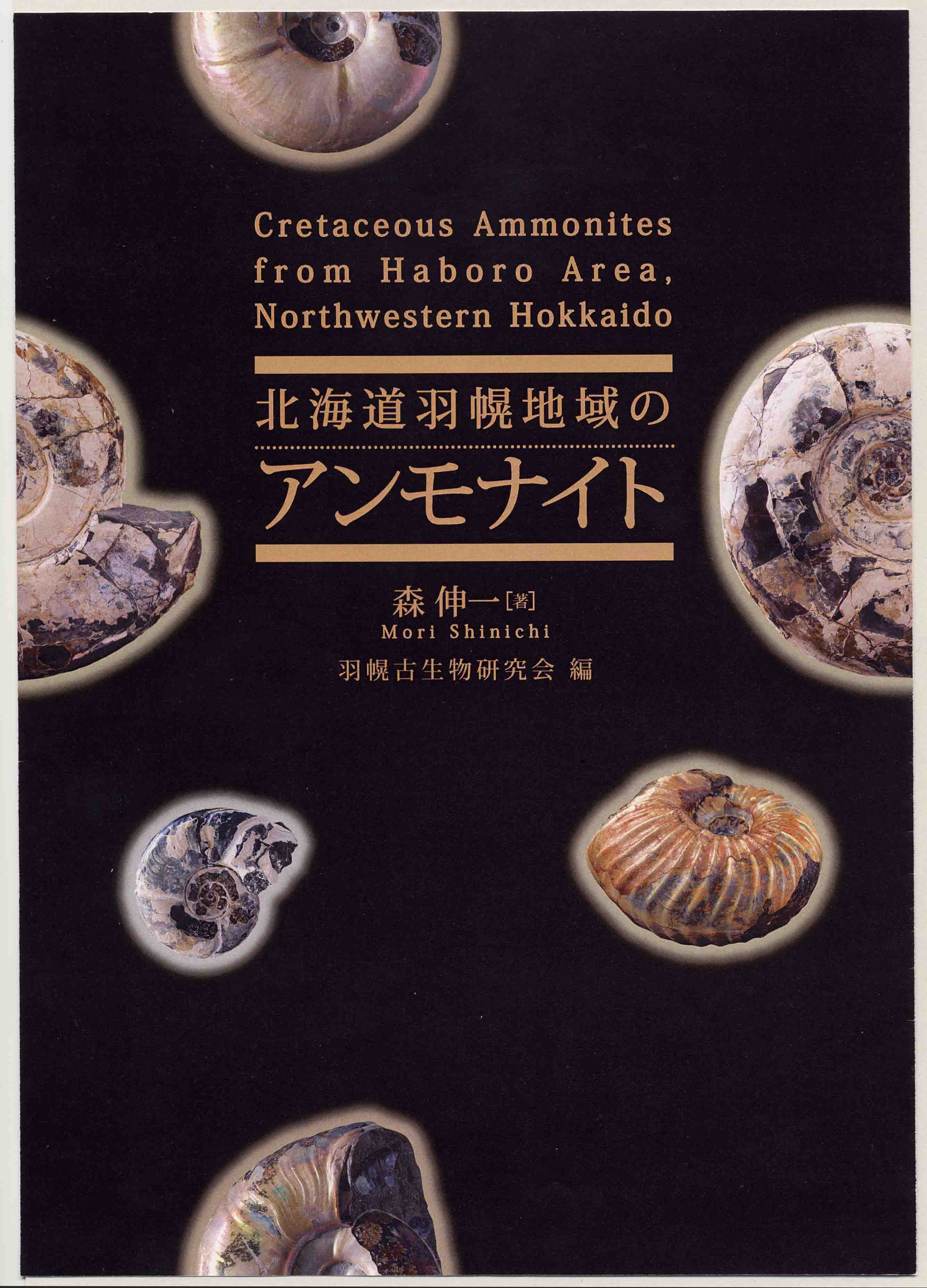 Full color, 119 pages. In Japanese with English genus and species names.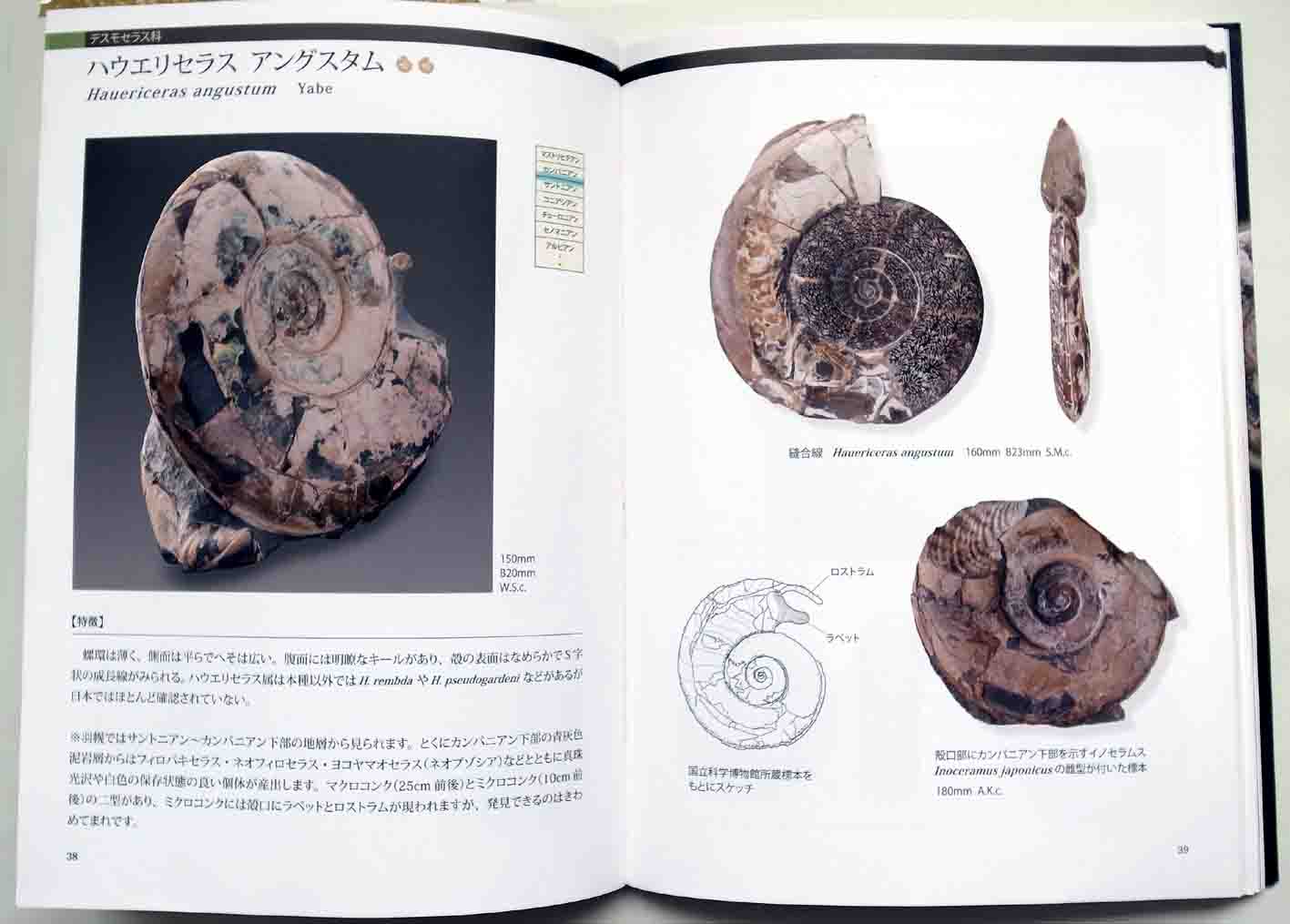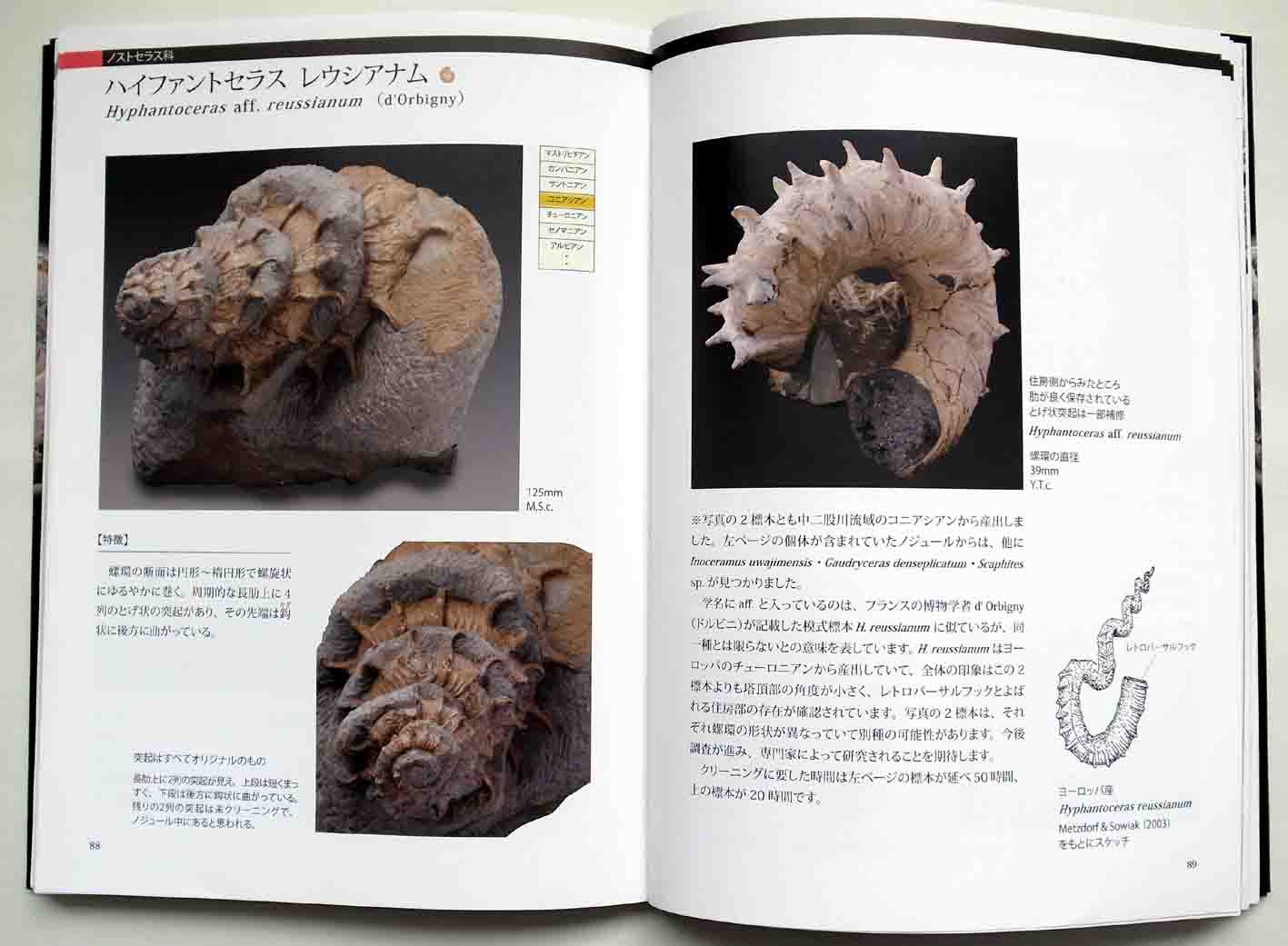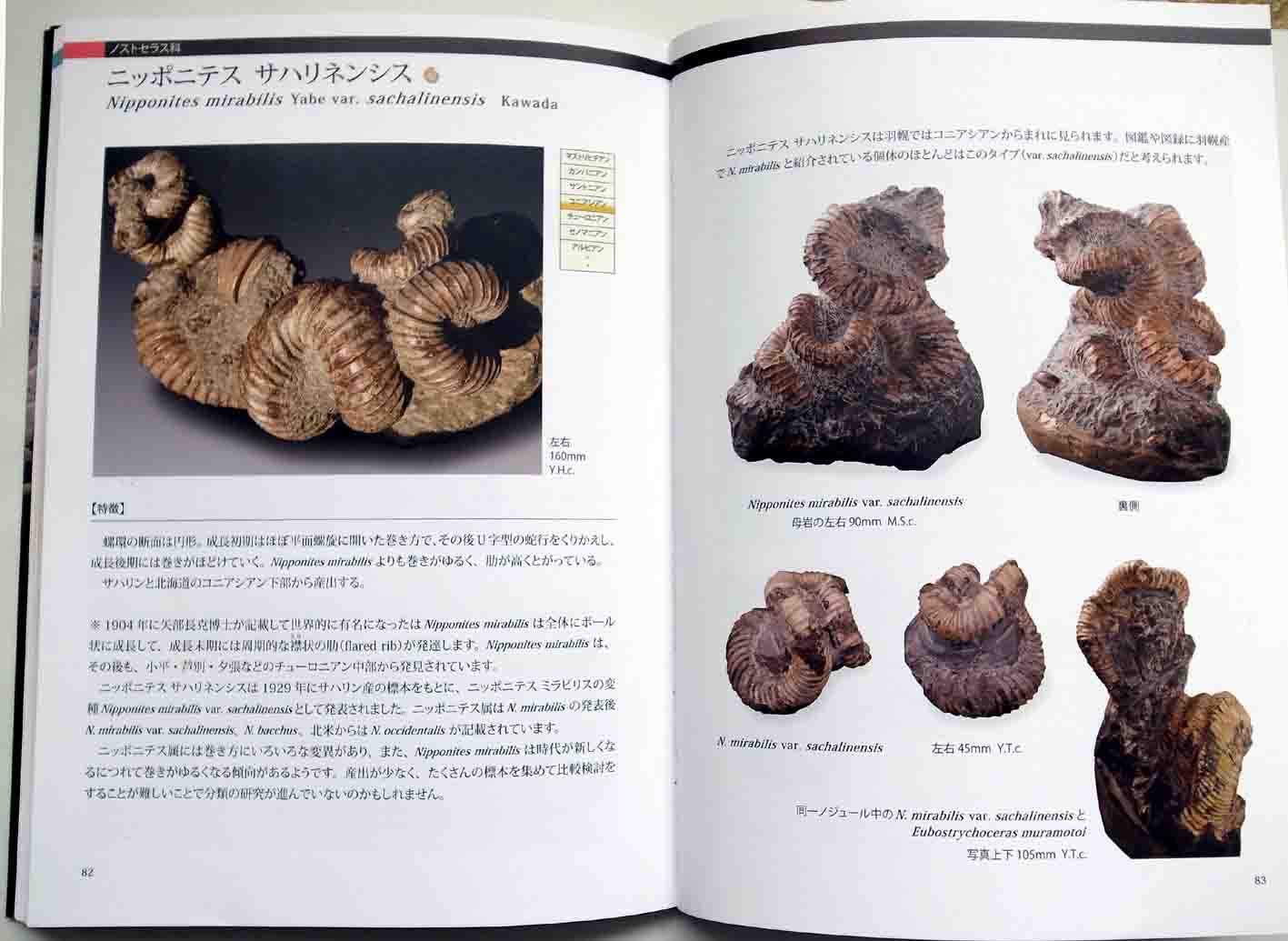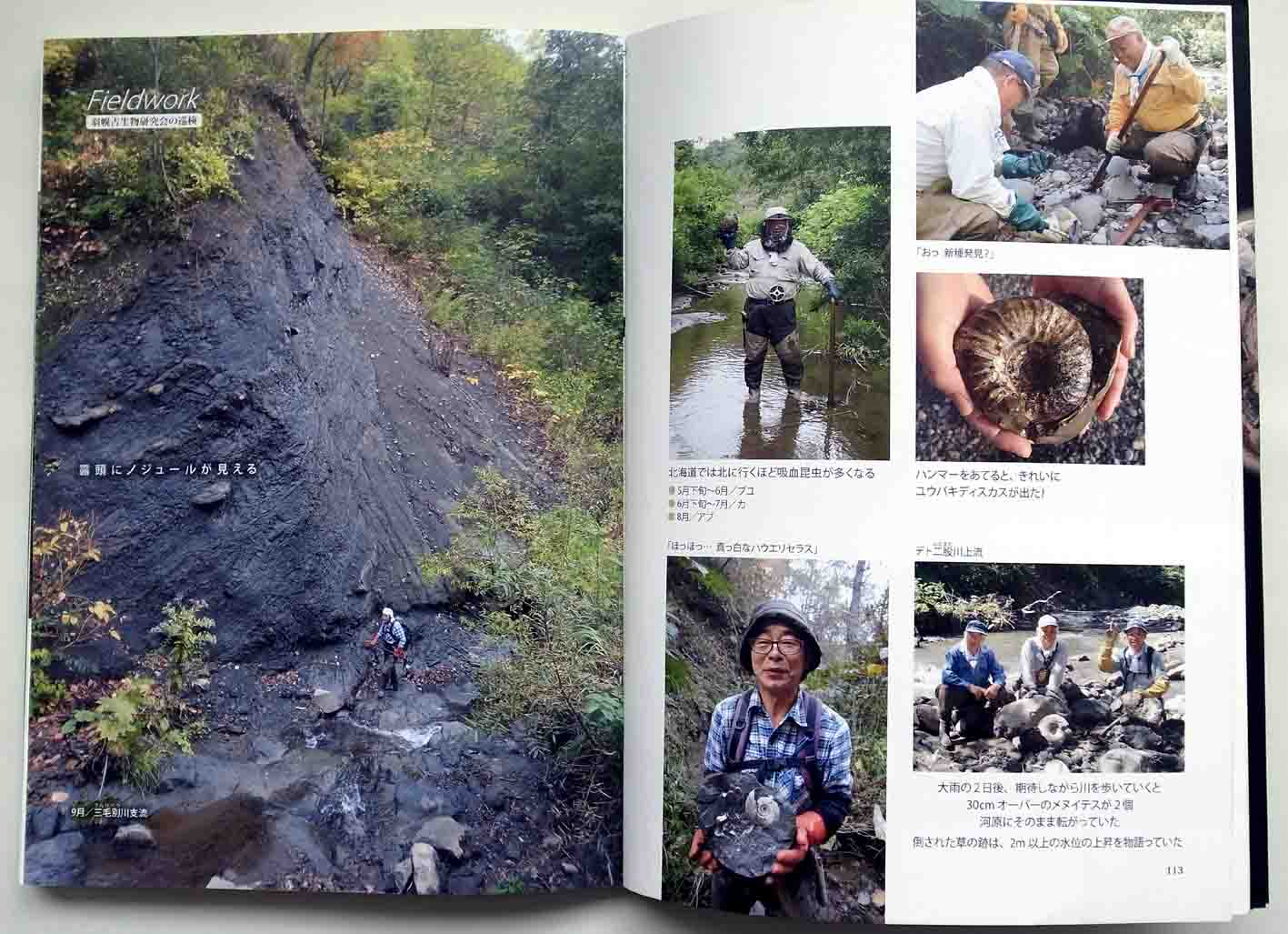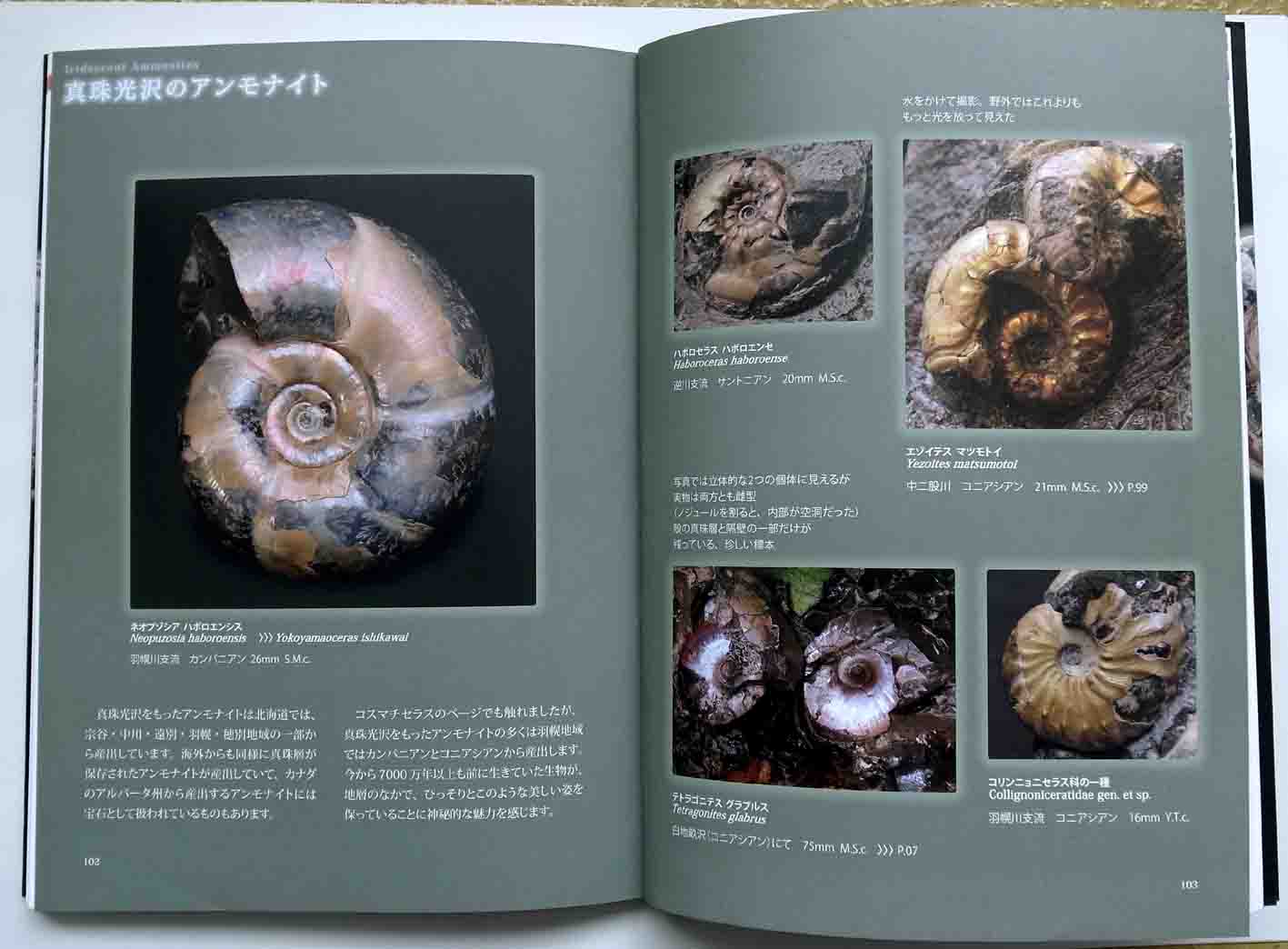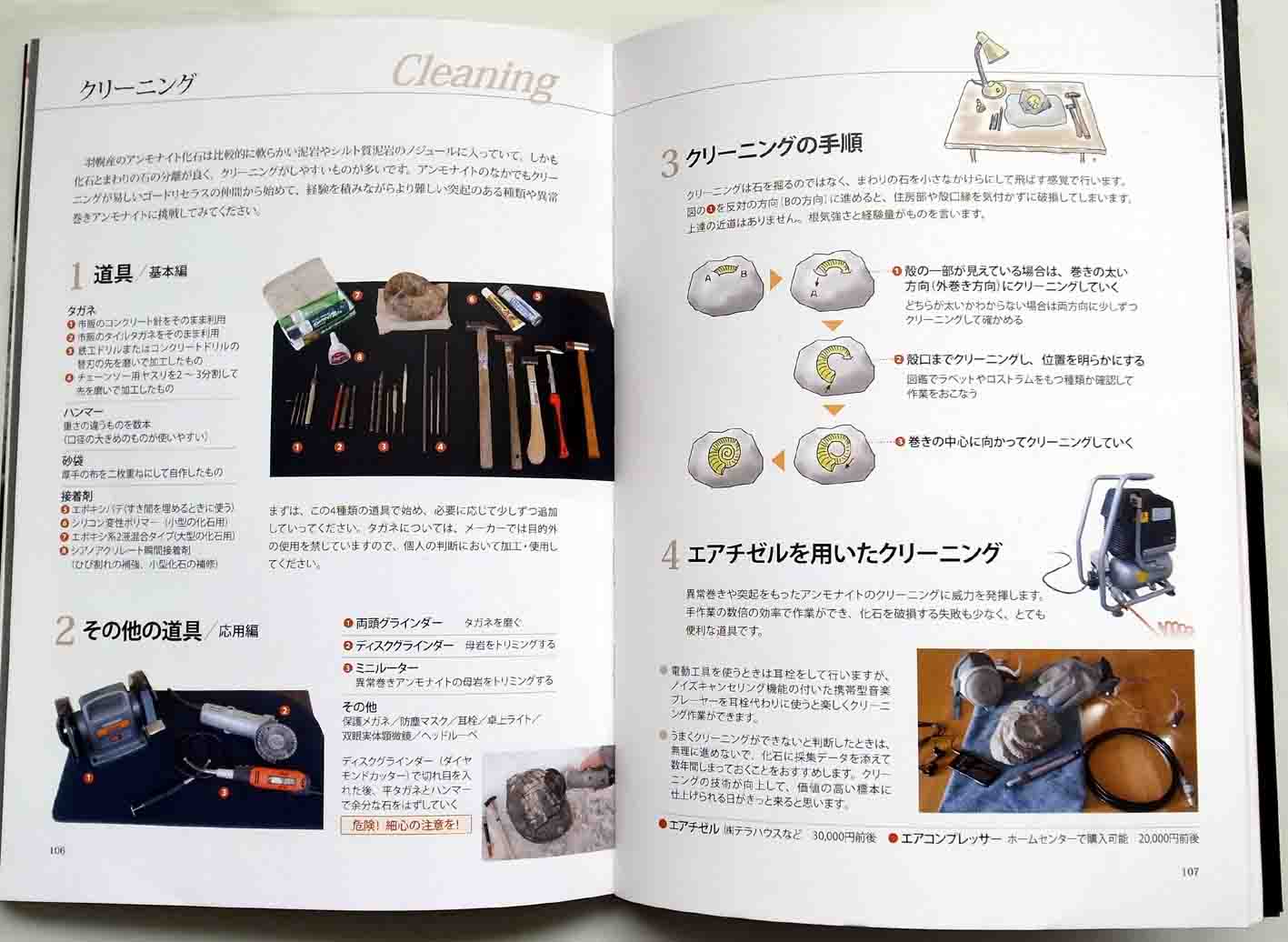 Hokkaido,in the northwestern part of Japan, is known as a good excavation site of ammonites in the world.
Many beautiful ammonites are excavated in Haboro region of Hokkaido.
They are brown,white or pearlescent ammonites.
For example, "Nipponites" and "Hyphantoceras" represent the ammonites in Hokkaido.

This book shows about 60 types of them by 250 color photographs.
size 183mm x 254mm 119pages full color

For the remainder number is few,
the sale from Amazon.co.jp was finished.






Price: $60 USD
including the shipping charge


Pay via PayPal.

Please order to my email address,
ammo.mori@gmail.com.